---
THE CUISINE
Our cuisine is based on all kinds of regional products and fishes from the Atlantic Ocean.
The earth oven, the grill and the fire stoves are fueled with wood fire, which gives personality to our dishes.
All our recipes are seasoned with herbs from our garden and with the best olive oil.
The main dining room facing the kitchen area with the fires has a view of the town's main square and in the long roofed gallery you can eat and have some rest.
We offer breakfast, lunch, tea and dinner. We open every day in summer time, and from Thursday to Monday in wintertime.
Guests from the hotel may enjoy our food service by the swimming pool or in their rooms.
THE WINES
Our wine cellar is provided mainly with Uruguayan and Argentinian wines. There is a special selection of Bodega Garzón from different vintage years.
Garzón's wines are the result of a careful selection of the terroir that is quite appropriate for the production of top quality wines, together with a wide variety of grapevines, which let the best oenologists explore new vineyard surroundings and create excellent blends for a market eager to know new wines. Our wine production is thus oriented to achieve the best quality with an unmistakable identity, strong personality and a clear sense of origin.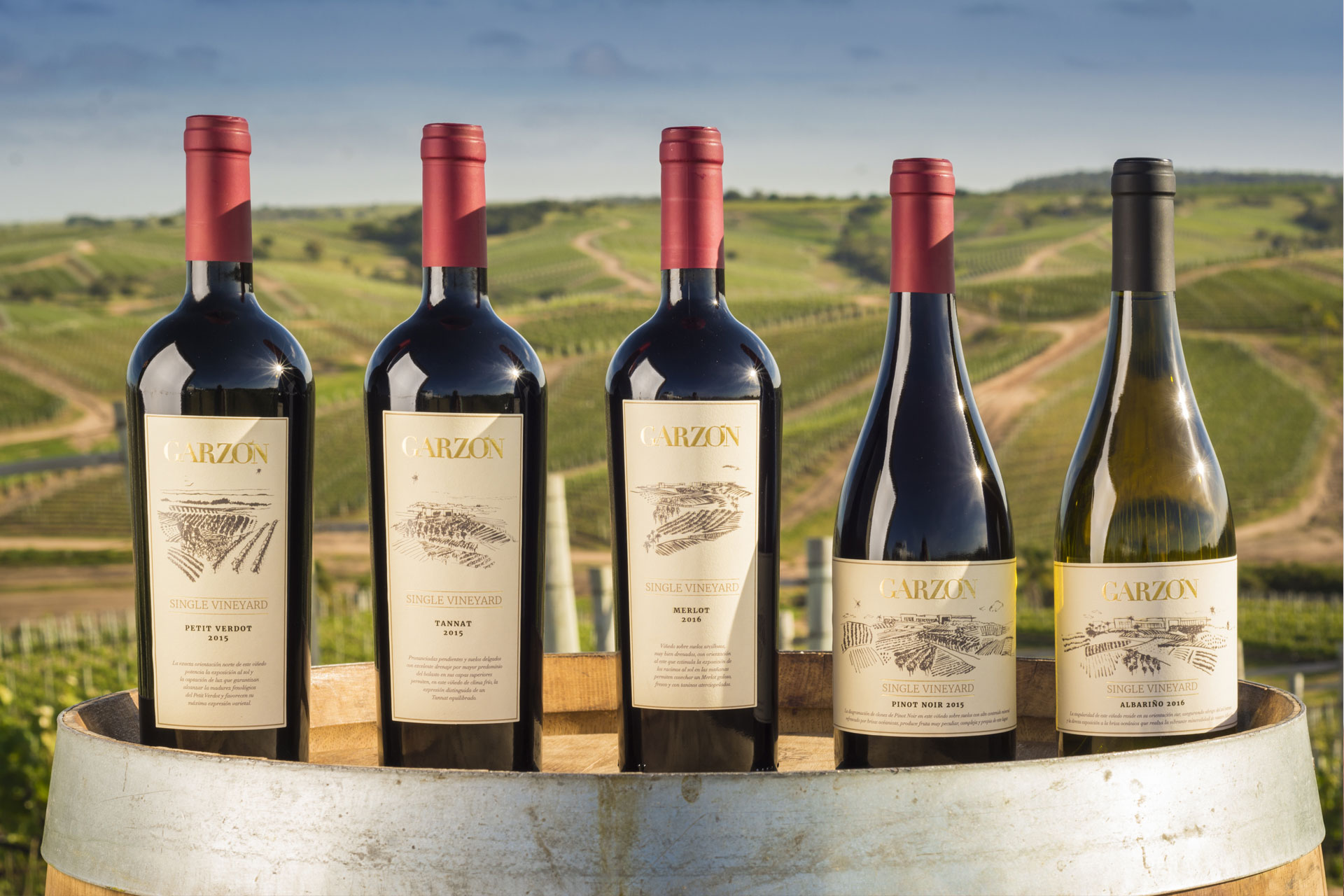 ---